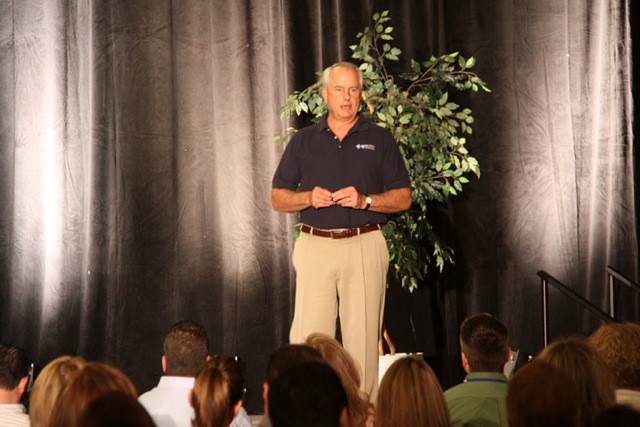 Jim Purcell is a seasoned health industry legal expert praised by a number of participants in the healthcare industry nationwide and in the North East for what he accomplished with his Blue Cross plan as CEO. He provides practical, relevant information around the fast-changing healthcare industry that is specific and valuable to your particular media audience, from healthcare attorneys to health insurance and hospital executives.  His particular areas of focus for writing and speaking are in Accountable Care Organizations and workplace wellness.
Jim can discuss many current issues around  ACOs, healthcare reform, the Accountable Care Act, and reimbursement issues  including:
True healthcare reform vs. the Accountable Care Act.
How the we should reform healthcare delivery.
How participants can prepare for ACOs in healthcare reform.
How facilitation and mediation are critical to ACOs and  healthcare providers.
Implications for payors, hospitals, and providers when ACOs change healthcare payment.
What employers should demand from insurers.
What must be considered by employers when negotiating with unions on healthcare.
How to  handle stalled negotiations and contract disputes.
Interviews & Contributed Articles
Jim draws from his experience as a former healthcare executive and legal professional providing concrete examples  that show audiences how they not only can survive reform, but prosper.
Contributed Articles
Jim Purcell provides strategies on a wide range of ADR and healthcare  topics  for magazine and newspaper articles, radio broadcasts, blogs, podcasts, teleseminar interviews and other media stories. Jim combines a practical business approach having been CEO in healthcare, with a pragmatic and legal approach.  He has spent the last decade considering how to improve quality of care and outcomes, healthcare technology, and payment reform.
We publish articles in traditional and online media. If you'd like a customized feature story for your media outlet or to arrange an interview, please contact us.